Things to do in and around Garibaldi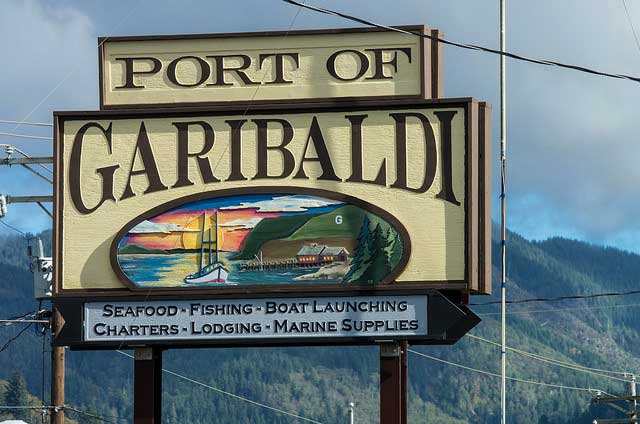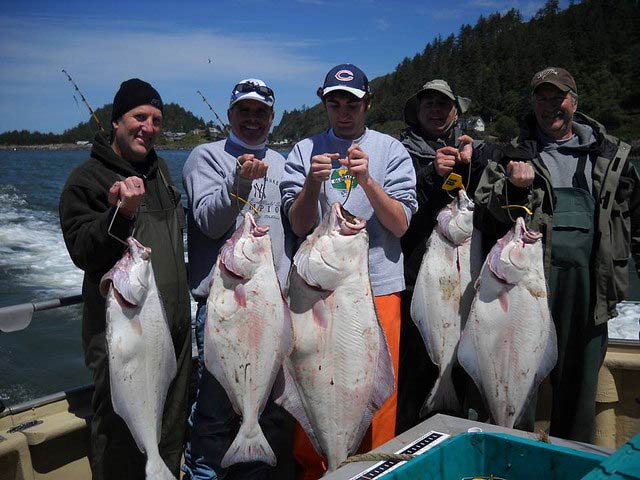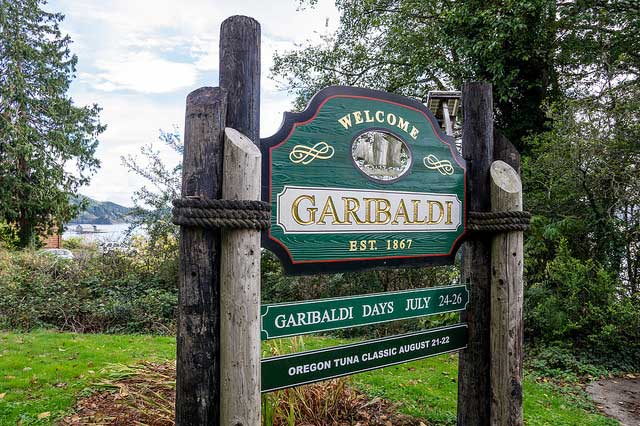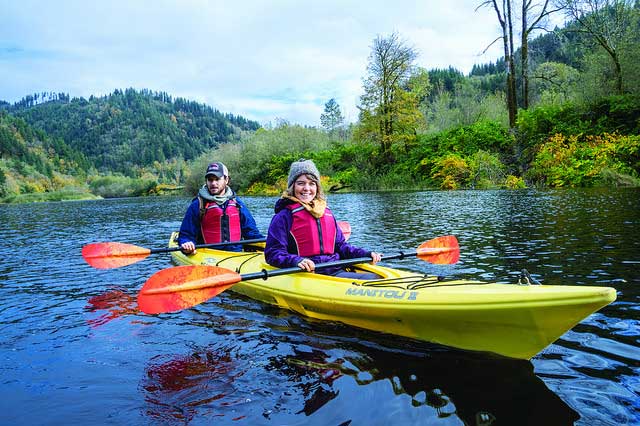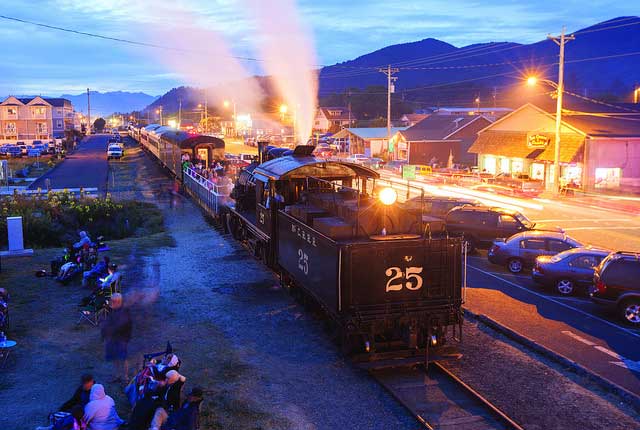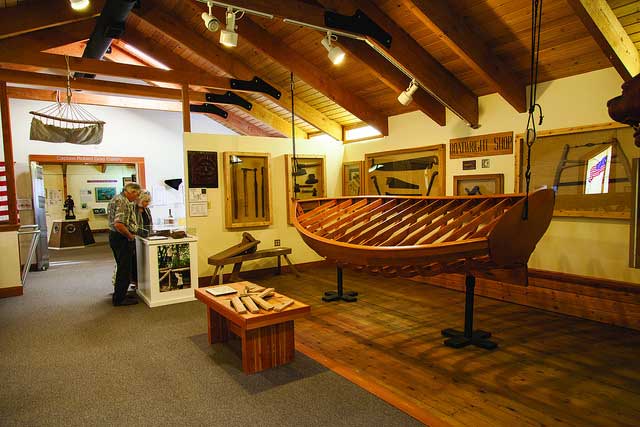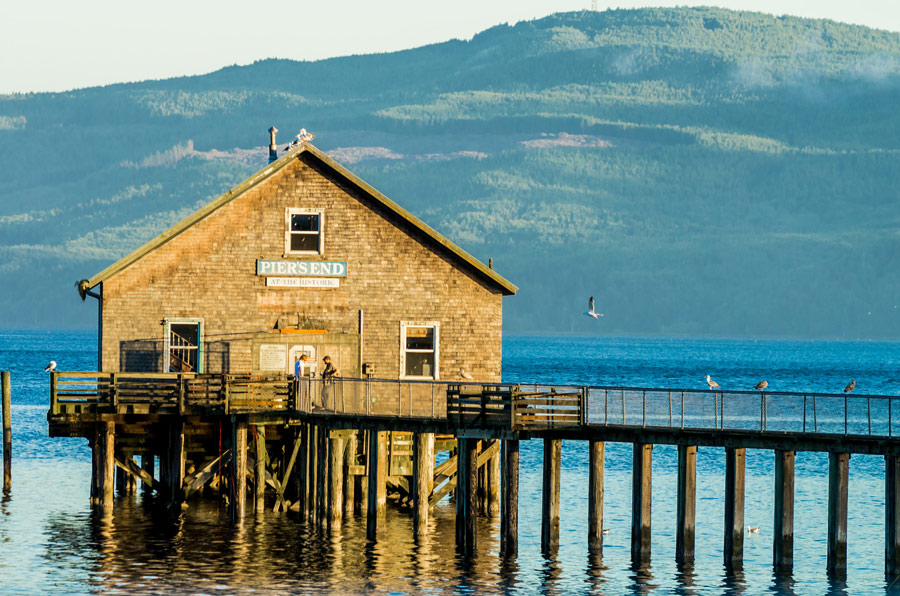 ---
Active Authentic Fishing Village
---
Garibaldi Marina and Harbor are home to a plethora of marine related activities – both recreationally and those who still make a living fishing and filleting on these waters.
Here you'll find seafood processing companies, fishing charter services, marine rental gear, a boat wash, marine repair shop, fresh seafood outlets where you can buy the freshest seafood on the coast, and three restaurants all serving fresh seafood on their menus.
The bay is speckled with both commercial and recreational fisherman no matter the season. Many of them fillet their catches right on the harbor.
---
Garibaldi Charter Fishing Trips
---
A perfect adventure for the entire family! Take a day trip out on the bay to catch some tuna, halibut, or salmon depending on the season. Crab boat tours are also available.
Even if you've never fished a day in your life, you will have a blast with the Garibaldi Charter Fishing crew who love to share their passion for fishing with everyone who travels to our coast.
Charter companies:
---
Garibaldi Days
---
The fourth full weekend in July, the entire town of Garibaldi welcomes travelers from all over to celebrate Garibaldi Days together.
The festivities kick off Friday night with a free concert, and are followed all weekend long with the Garibaldi Days Parade at 11 a.m. on Saturday, live entertainment and dozens of vendors offering face painting, delicious food, arts, crafts, and more.
And don't miss the spectacular firework display over Tillamook Bay on Saturday night.
---
Tillamook County Water Trails
---
There are more than 200 miles of navigable water winding its way through the Tillamook Coast. The Tillamook County Waiter Trail is a National Recreation Trail connected through signs, maps, and access points that provide both a scenic and educational experience for paddlers of all skill types.
Now you can explore the very heart of the Tillamook Coast from the comfort of your kayak and explore new rivers and trails. Enjoy unprecedented wildlife viewing and a relaxing jaunt surrounded by nature. Waterproof guidebooks are available in the front office.
---
Oregon Coast Scenic Railroad
---
Among the hustle and bustle along the Garibaldi Pier, you may hear the piercing whistle of a steam engine as it chugs down the coastline.
The Oregon Coast Scenic Railroad offers a rare opportunity to enjoy the Oregon Coast behind a historic steam locomotive. As the train winds around Tillamook Bay you can experience views of the Tillamook Coast that you can't see anywhere else – a perfect family adventure.
---
Garibaldi Museum
---
Venture back in time to the 18th century sailing world by taking a trip to the Garibaldi Museum. Learn about the history of Garibaldi, and view artifacts and pictures from the turn of the century.
Read the full story of Captain Robert Grey, who discovered the Columbia River, and enjoy replicas of his sailing vessels. There are also informative and fun exhibits and activities for children and families.
---
OC Railriders
---
What do you do with a railroad that is no longer used by a train? You put recumbent bikes on it and pedal through the coastal countryside. Oregon Coast Railriders is a totally unique experience on the Oregon Coast, and is one of the most popular activities in Tillamook County.